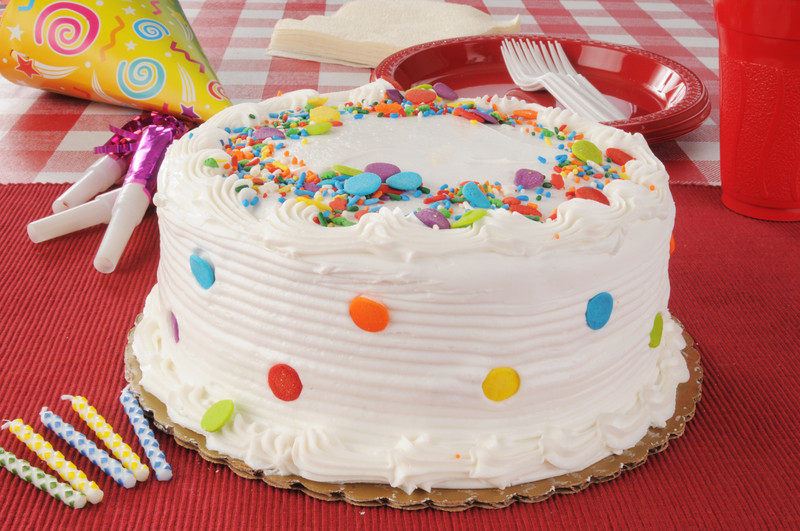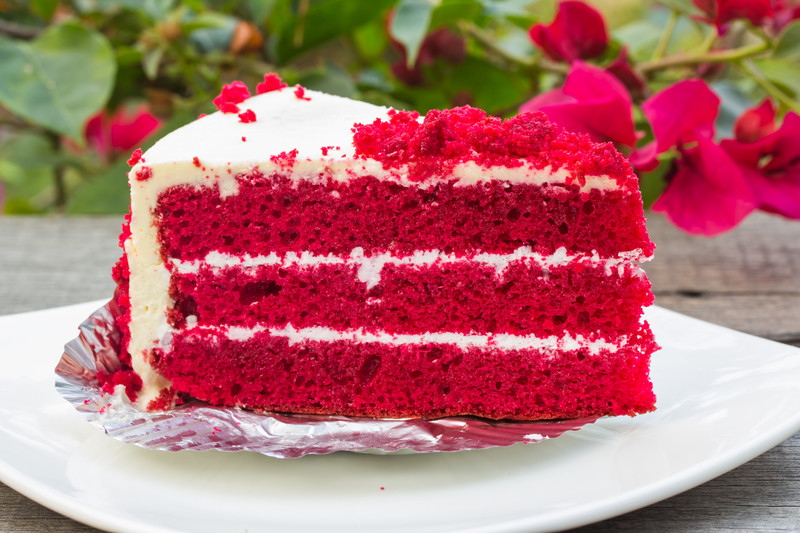 The Betty Crocker Cake Mix, a very recognizable brand to just about everybody that shops is a standard go to for cake, cupcakes, dessert bars, brownies, etc. Most don't know, or maybe some suspect that Betty Crocker really wasn't a real person, even though Betty Crocker represented any woman across America during the early, mid and post depression era of our history.
Betty Crocker was the brainchild of an advertising campaign developed by the Washburn-Crosby Company, a flour milling company started in the late 1800's that eventually became General Mills. The group was all male (go figure), and all thumbs when it came to advice about baking. A Saturday Evening Post article with a simple contest overwhelmed them with questions about how to bake different kinds of things and they realized they had to handle the real gem of the contest, women writing in, asking for advice on baking.

Who did the guys ask for salvation with this task? The office gals, of course! These forgotten ladies were the original Betty Crocker, a team effort, and the rest, as they say, is history!

Shop our cake mix selections, frosting, and muffin mixes.