A dog food delivery moment: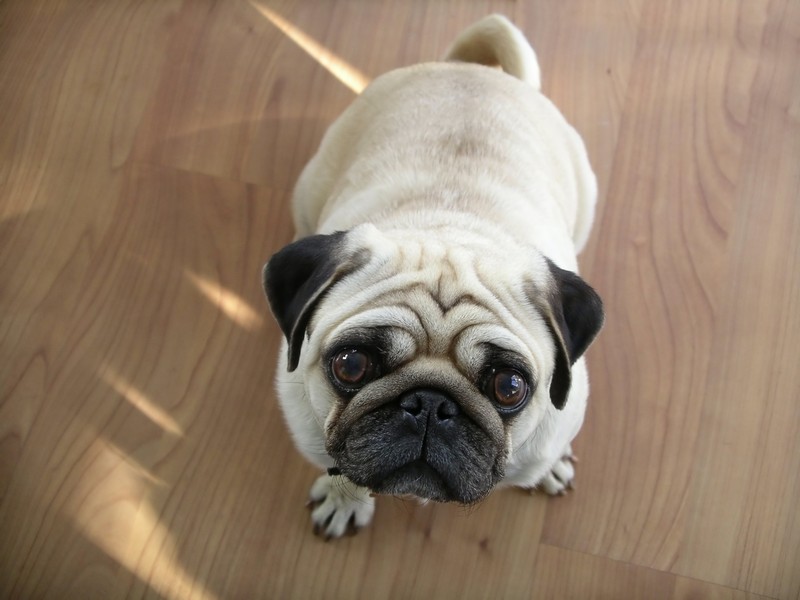 "So, let me get this straight, you got your food, but forgot mine? Really?"
Let's say you've had an incredibly busy week, which is a reality, right? Your kitchen is completely bare. You make a quick list so you can prep up some "at the moment meals" plus plan for the next week or two. You rush to the store, deal with traffic, people, and congestion. In your haste, you unintentionally forget food for one or two furry bags of your family. A fuzzball you dearly love. A four legged human who can make you feel guilty at the drop of a hat....
Relax! That's when Food Run Fix's dog food service can simply get it for you! Just give us a call; we'll meet you at home or anywhere with your pet's chow.  Browse our items below, click, and we'll get it done for you!