Smooth Ghirardelli hot chocolate! What can I say? A cold day, a great book or film; a loved one & steaming hot chocolate. It doesn't get any better then that.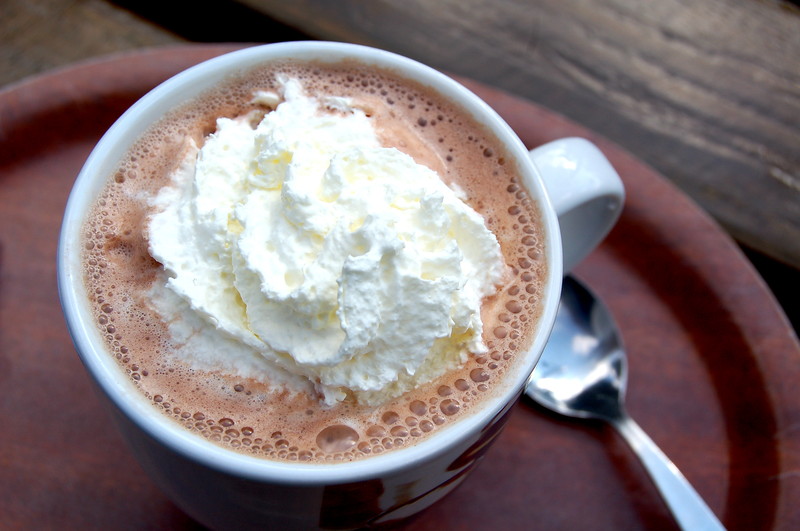 Simple joy......
It's Christmas, 2015, and I'm pretty pumped! Tasty drinks are what's considered the small things in life that count and hot chocolate is on that list!
Ghirardelli is a brand that anybody who loves hot chocolate knows very well. The brand is quality. It's a great gift for Christmas to all of your loved ones. We've also listed Land O Lakes hot chocolate and as an added sweet surprise and have thrown in Ghirardelli chocolate bites. Have you ever tried Peppermint Bark? What a taste! You should! It's a good gift alternative gift as well! It's all about taste folks!

Bless your heart, enjoy, and Merry Christmas!