A note: As most of you probably sense, I work a regular job as I pursue working on this business, Food Run Fix. I labor at Kuhn, North America in Brodhead, Wisconsin. It's challenging and my co-workers are some of the best people in the world! With this Corona virus going around, I simply decided to close down the hatch, so to speak. I put in for some time off, vacation time I had banked. It's weird to feel like I should avoid people; that's counteractive to who I am as a human being. It is for the best; everybody I know are my friends. I care for them very much and sincerely respect their lives. Take care of yourself and just stay away until this sick virus passes.
- Rex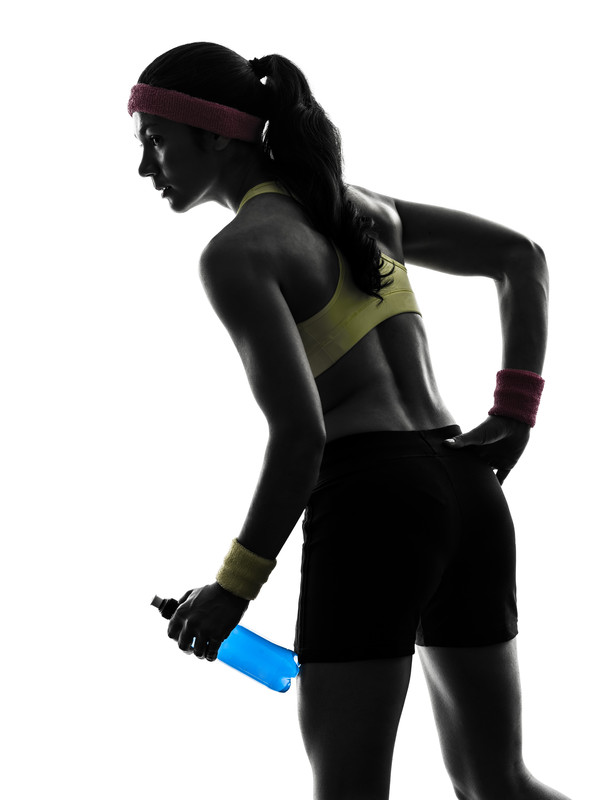 Sometimes, during the middle of the week, I bottom out and need a little "pick me up". Red Bull works real well. It seems that there are a lot of energy products on the market now, but Red Bull is one of the most recognizable & top brands out there.
Dietrich Mateschitzis is the brainchild of the creation of Red Bull, which was founded in the 80's & marketed at first in Austria. This product has sold an amazing 5.6 billion cans in 2014 alone!! It's sold all over the world, so they must be doing it right. Red Bull has a great logo; two raging bulls butting heads over a sun! I like that artwork. In fact, the artwork is what makes this brand significant! Easily recognizable and appreciated; shopping made easier just by throwing the product into the cart based on images alone.
I won't even go into how many different Red Bull drink recipes there are out there, all involving vodka :). Check those out online anytime.