Wonderful Pistachios are simply that...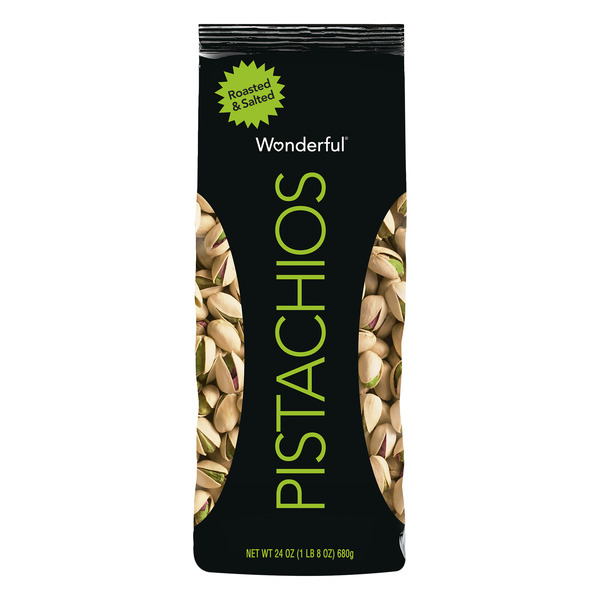 Wonderful!
I really love pistachios. They taste great! Shelling them is part of the joy of eating them, I believe and impatient people need not apply :) I prefer the shelled sea salted pistachio over the packaged no shelled version because the quality of the nut is reduced when the shell is removed.
Pick & Save always had these in bulk bins out in the open in produce for customers; I once spent $30.00 on a big bag full.
Pick & Save took the bulk bins away for some reason. Sad. But thankfully, Wonderful is there to pick up the pieces for pistachio junkies like me.