Dasani water is a cool, refreshing, portable product. Delicious and crisp, look for that true blue bottle to wet your whistle!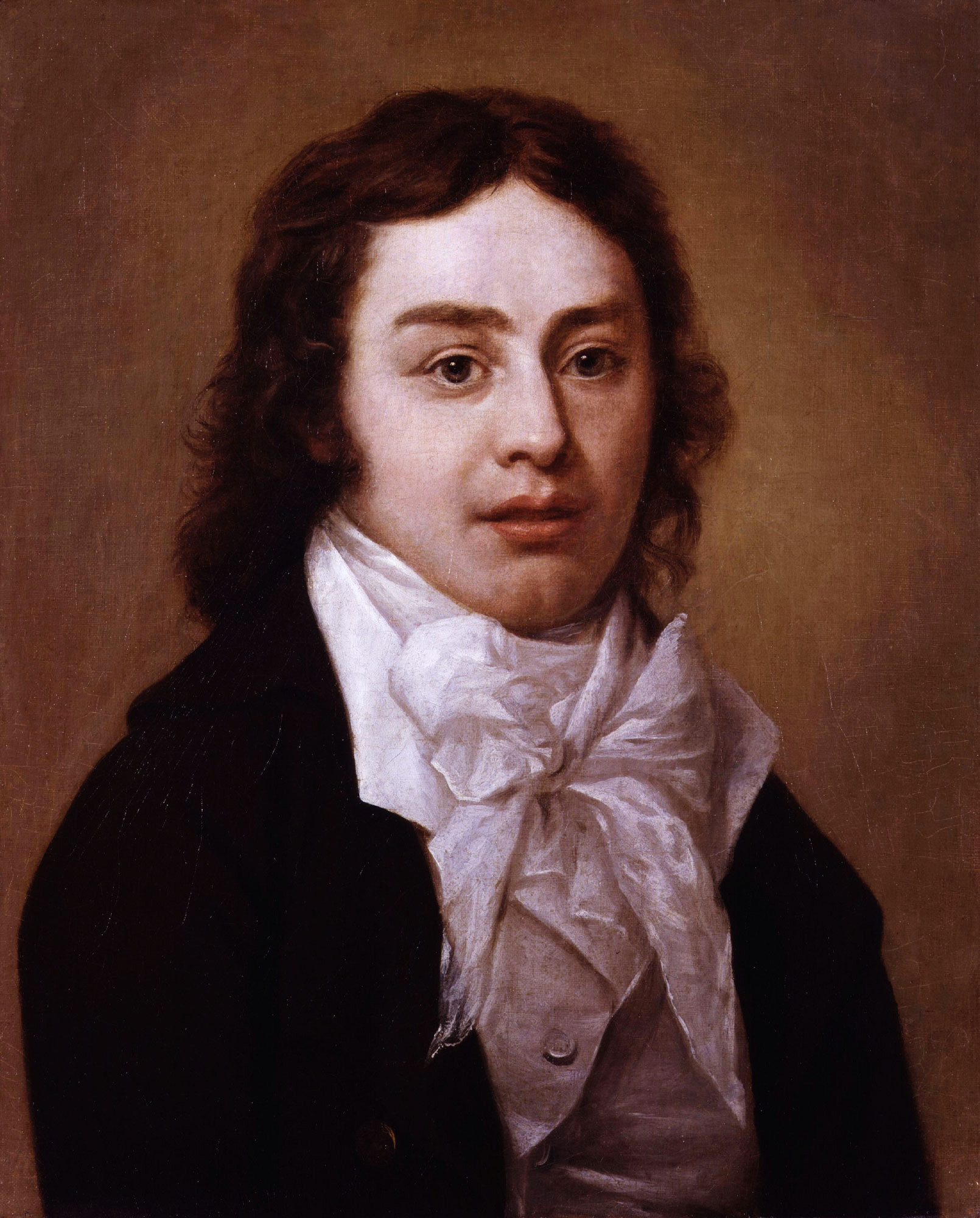 Samuel Taylor Coleridge, October 1772 - July 1834
"Water, water, and not a drop to drink!" Sorry about that, heh, that's just a fragment of a line from a poem called The Rime of the Ancient Mariner by English poet Samuel Taylor Coleridge that I read years ago. It's a great read. I'd like you to simply trust me on that one;)
Bottled water (and cans) probably would have startled the hell out of the population at Coleridge's time but I think it would've caught on big time. I'd like to step back in time and be hailed as a god for inventions like bottles and cans. That's right! A bottle and a can in hand right in front of 1800's society. Imagine the shock! Imagine my perks!?
Portable, easy to carry and reasonably priced for any consumer, bottled water fills the bill. Dasani is one of many water products on the market and certainly not forgettable. 
Not having any water isn't the case like that famous poem because you can walk into any convenience mart like Kwik Trip or Mobil here in Southern Wisconsin and grab a bottle! (Or have Food Run Fix deliver it to you! Just a thought.)