Dial Soap is a great product. I don't think there's anything more satisfying then a shower or bath!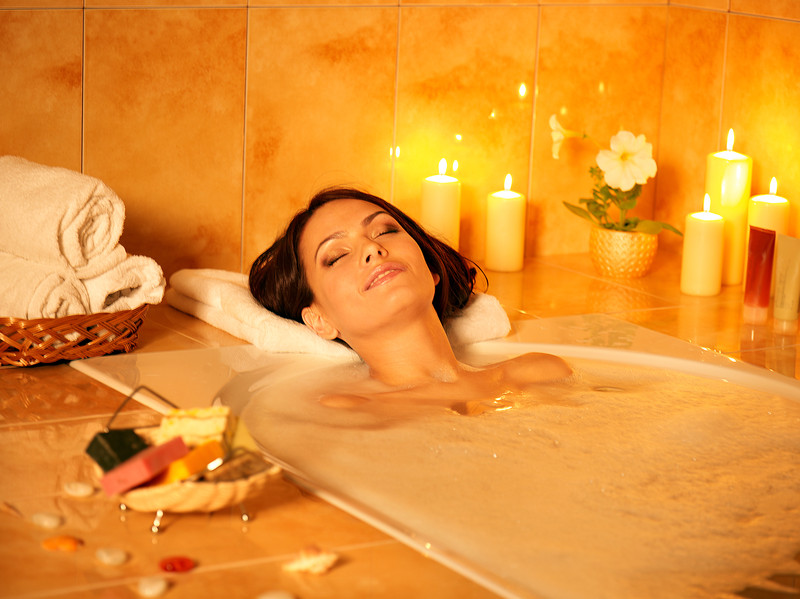 A reward all it's own!
I can't wake up without either! There's something about being clean, confident, and in command of your personal self. A person just simply feels their best clean. A splash of cologne guys, doesn't hurt after that shower. Ladies, a little perfume will make a guy your slave. Whew, is it getting hot in here?