Kraft cheese is a staple and also a versatile ingredient.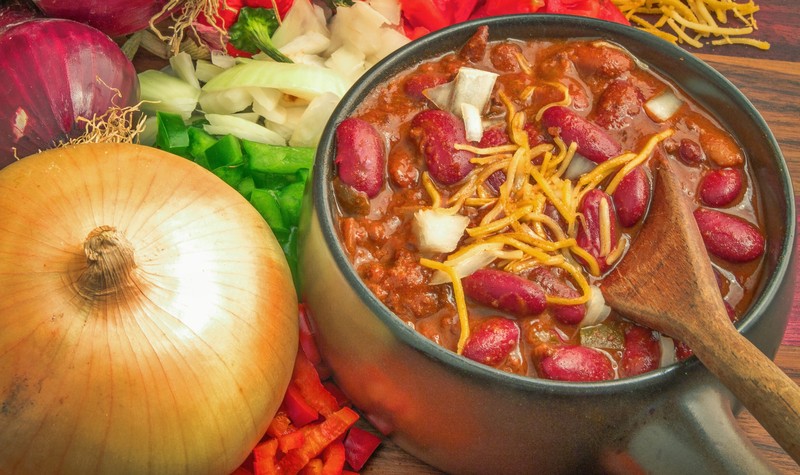 I live in Wisconsin, and brother, we live by the cheese. If you can't get cheese here, well, you aren't working hard enough. It's not uncommon to drive through the country and see a cheese factory or store in Wisconsin. They'll be in places you'd never expect; no commerce parks for them; it's part culture, old buildings, in the country and out of the way. One thing you can count on, you'll get great cheese!
Another delicious brand is Kraft, more commercial and very well known.  My sister's husband, Greg, worked at Kraft in Champaign, IL. It's a big factory. They have their secrets which my brother in law claimed he held in his head!