WalMart Gift Card
A WalMart gift card is a simple and slim plastic joy that I like to give to people I care about. It's convenient plastic cash. I first encountered a WalMart in 1984 in Missouri, with my brother, looking for fishing lures. Think entire rack of them! Check delirious joy! I was pretty amazed because shopping at K-Mart was the norm back in the 1980's. The selection that Wally World had blew me away and still does to this day at the store in my home city of Monroe, Wisconsin.
The problem today is that people forget the dim days of not getting what they needed from those former branded stores like K-Mart and Value Village. The hatred of WalMart today by people is almost laughable. The weak move out when a better qualified customer focused store moves in. Some people don't appreciate that and even despise it. Hey, that's commerce!  Here's a selection of a few items you can get at the store while watching an interesting selection of beautiful humanity shop.

What can you buy with a WalMart gift card?

How about Sirloin steaks? Yum.
| | |
| --- | --- |
| Boneless, Skinless Chicken Breasts | Ammunition |
Ammunition at WalMart is plentiful now. There was a moment a few years back when people were making a run on ammunition and the shelves were looking quite bare. WalMart started limiting amounts you could purchase. Now all seems back to normal.

I like the everyday price of boneless, skinless chicken breasts at $1.99 a pound. You just can't beat that price anywhere without a special sale going on at your regular local grocery store. Keeping your grocery budget in line is easy knowing exactly what you're going to be paying for plus chicken is very versatile and healthy in just about any dish you can think of! 

I also like the price of the Gold Leaf 10 LB bag of chicken leg and thigh quarters for around .60 cents a pound. This is, I believe, a Tyson product and granted, some WalMart reviewers of this product remark on the quality of the chicken but I like the value and the quality will be there when you execute it.

Wondering why the price is so low is the key to understanding the product. It's not cleaned, has all of it's skin, fat and sometimes a few feathers popping out. It is cut up and also minimally processed which is a good thing. The price is low because of the work you put into cleaning the chicken!

I've purchased this chicken many times and usually use it for chicken and noodles and definitely Shake And Bake because the bone in chicken retains a very tasty moisture and fat level that compliments Shake And Bake very well!

*A very interesting side note: I had to grin when I found out Pitbull owners feed these thigh/leg quarters to their animals. Hey, it's all good. A better dog food can't be found.

Need blue jeans (girl not included, but I wish :) or aquarium pets? Don't forget the fish food...
The lures I previously mention along with some great films for the downtime when you're worn out from catching them!
Light bulbs and the toilet paper you'll see when you flip the light switch. Thankfully.
A ten dollar roll of quarters and the beer medication you'll need when cleaning that ten pound bag of chicken previously mentioned.
Little kid toys and big kid toys.
Potatoes as well as the sour cream to put on them and the nuke plant to cook them in. Just kidding. You can't buy the nuke plant with a WalMart Gift Card but you can buy a microwave! Ha! Ha! (Ahem. Sorry.)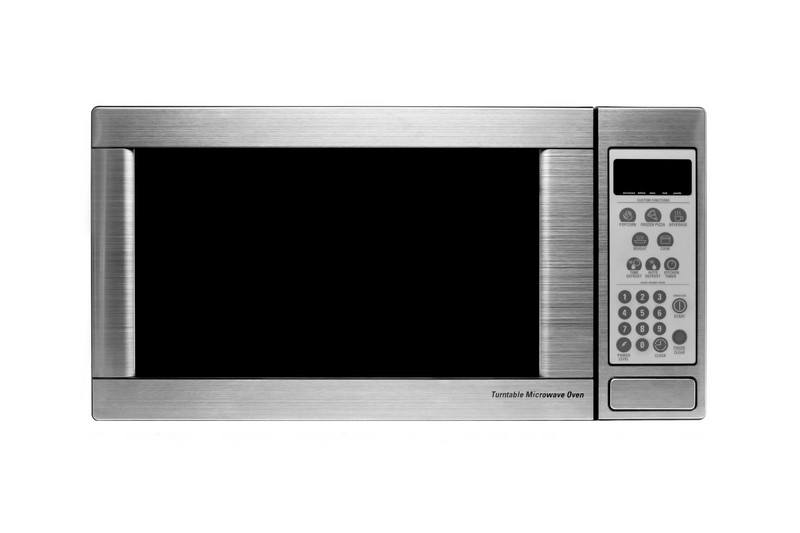 Back from Walmart Gift Card to
Food Delivery