9 lives cat food feeds an army of playing cats.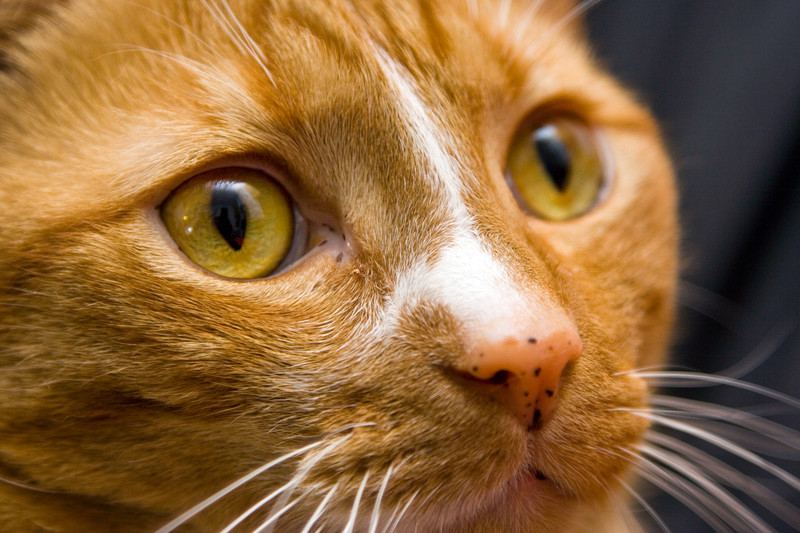 One of the most sublime and dangerously lovable creatures around, the yellow tabby.
Canned or dry, it excels in nourishing your cat!
If you're a pet owner, then you've walked down a pet food isle at any store. The amount of food for your furry blessing is huge! You know what to get, based on what you think your pet likes.

You see treats, toys, and chow for that four legged purr bag pal of yours. The food, however...

What stands out? What delivers? Price? Volume?

Morris?!?
Oh yes, that famous cat with the cynical attitude toward his owner and everything except when it came to his food.