Always pads are a necessity for any woman in this world.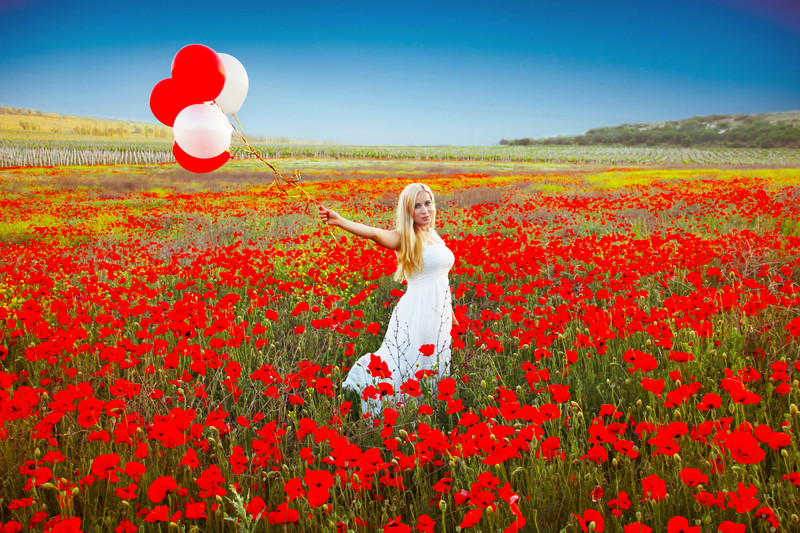 The Always brand started in 1984 but commercial sanitary napkins have been around since the early 1920's. The concept and practical use of items used to deal with a woman's menstrual flow have been around for centuries! It's actually fascinating reading and your heart really does go out to all the females who have to deal with it.


Look for this product's soon to be coming counterpart, Kotex Pads, on our Online Grocery Shopping page under More Groceries.