Ahhh, Pepsi, a best cola, bar none. Is there nothing better then a bubbly, dark cola, with it's sharp flavor, adding to our drinks, fast food meals, and just in general, on a hot summer day?

Pepsi and it's by-products are in your face as far as advertising goes; but I don't believe they are beating Coca Cola. From the 1970's "Taste Tests" to the present, Pepsi and Coke have been ripping on each other. It also seems the "best cola" war between them has been documented and seriously hyped largely since 1985. Rolling Stone magazine had a great article on it then, helping with the media fanfare.

Pepsi started out as a syrup in 1893, like Coca Cola.

Long Ago Fact: Back in the "good old days", Pepsi, along with Cocaine Coke, was promoted as a kind of health drink, claiming to ease stomach issues, among other aliments. It seems that things haven't changed in 140 years. We still have so called health drinks claiming this today!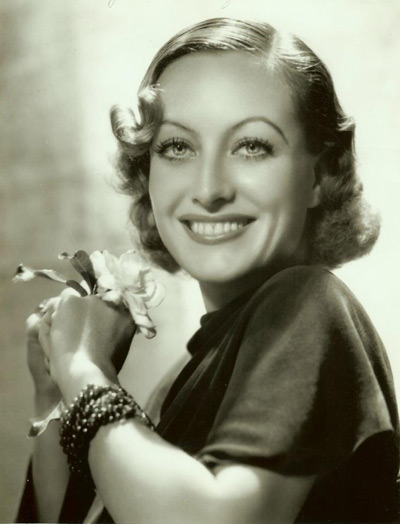 Pepsi was elevated and promoted by the 1960's via Joan Crawford, yes, that Hollywood diva, who married Pepsi-Cola President Alfred N. Steele, and apparently tried to control company issues after his untimely death, only to be bullied out, scorned, and despised by the board later on. Ha ! Ha! What a high maintenance broad! Pretty though.
A few celebrities who have promoted Pepsi are: Michael Jackson, Pink, Beyoncé, that Spears girl, Enrique Iglesias, & David Beckham. Perhaps a good cold Pepsi won't smash a crisp Coca Cola but it will give Coke a serious run for it's money in the mixed drink and general consumption arena.  Stick with me as I add six, twelve and twenty four packs plus single bottles for your cola loving appetite.