Let's start with Skippy. This brand was started in 1933. What's in it? Roasted peanuts, sugar, hydrogenated vegetable oils and salt.
Early peanut butter was plagued with a product issue known as oil separation. A person would have to physically stir early peanut butter to make a consistent spread for each sandwich. What a pain! A smart person figured out a solution to that, and a palatable peanut butter spread was perfected with Skippy.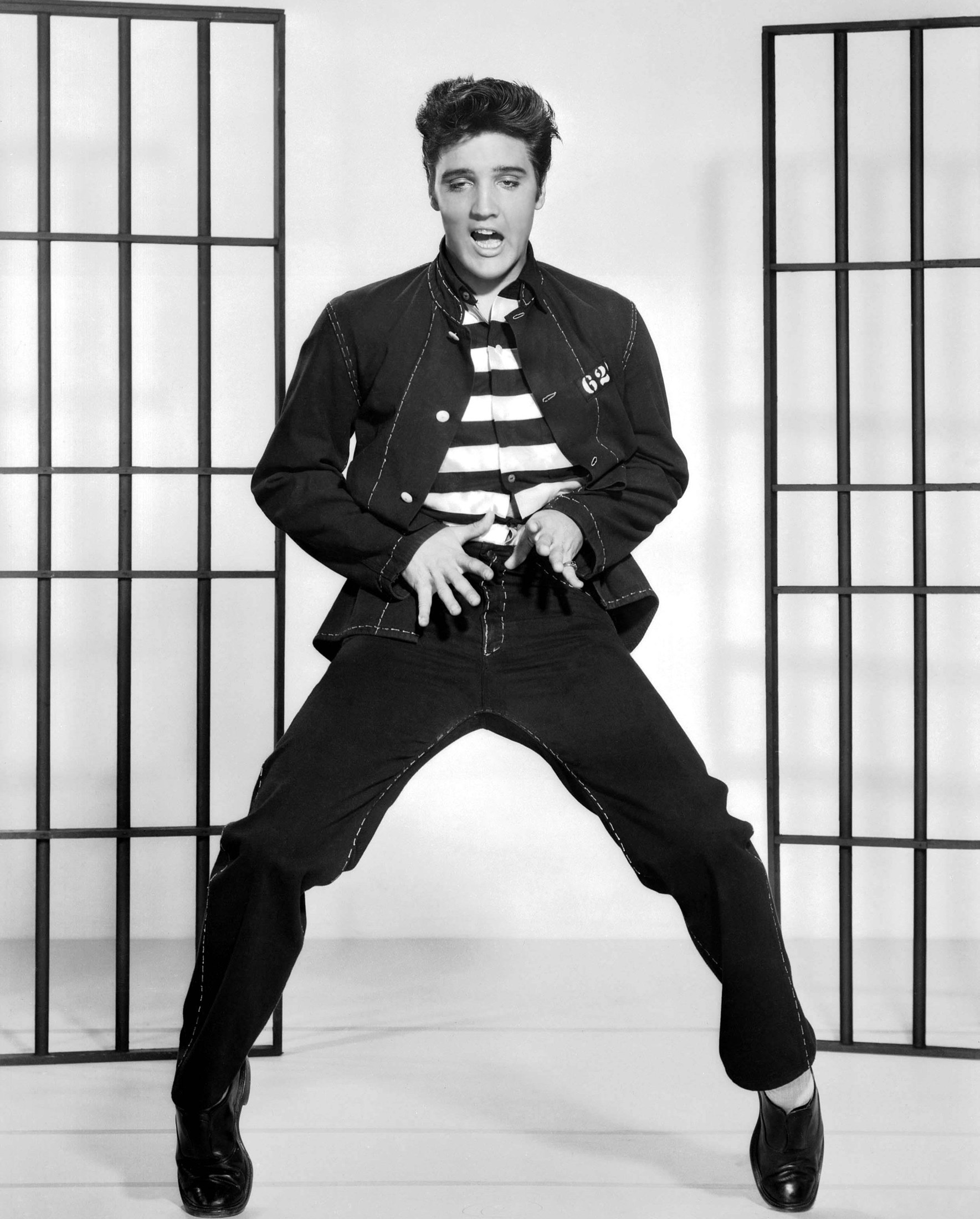 JIF, a Smucker's owned product. Introduced in 1958; did Elvis Presley eat it along with his peers? It's highly likely! Elvis was known to be a peanut butter loving guy. Peanut butter, bread, bacon and bananas, then fried. Doctors can go to hell;) "Thank you, thank you very much." Love you, Elvis. I'm a fan.
The only thing smoother then Elvis is JIF peanut butter. I assure you, I won't pontificate any more about the glory of peanut butter; it's wearing me out and I suspect you as well, but I have a secret: I love both of these brands and I'm sorry I sandbagged you. It's all good with a dash of tasty jam or jelly :)
Peanut butter; a high protein, high energy food product....and we deliver it right to your door!