Country Crock Margarine is great with anything but hot, right out of the oven garlic bread has to be the best!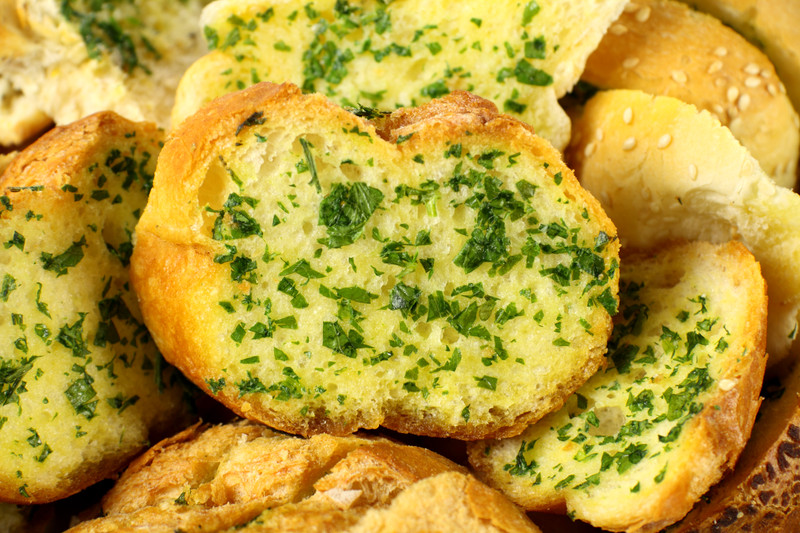 Delicious Garlic Bread!
As you can see from the products below, there are many different blends of margarine.
Blends; it's an important distinction regarding margarine verses butter. It's hard to believe, but some people don't know that there's a difference between butter and margarine. Some don't care, and some are die hard butter advocates. It's a war that's been going on since the 1800's! It's a bitter divide and pretty good reading because it's a relevant story right up to this very day and age, particularly involving our modern day health. Butter is real. Margarine is fake.

Look for a Land O Lakes butter page soon, but until then, accept this selection of Country Crock and some other margarine's, Blue Bonnet and Smart Balance!