Cracker Barrel cheese is a natural direction for this restaurant chain.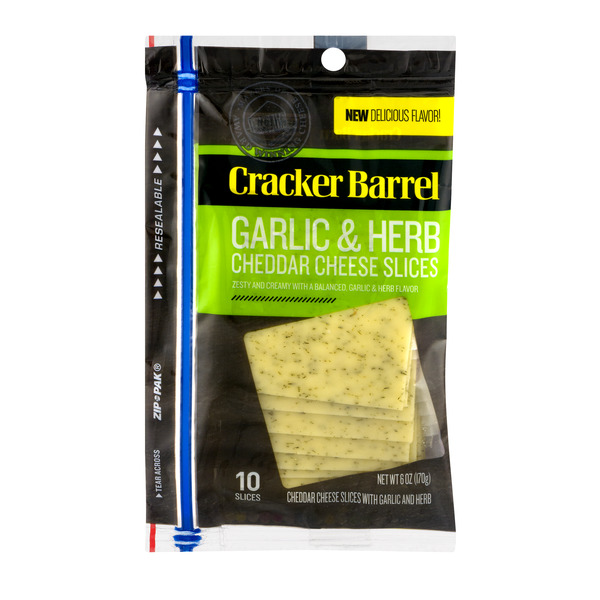 Cheese in Wisconsin is already a pretty giant market without CB cheese getting into the act, but the brand name is golden!

It's a southern style eatery placed more often then not close to interstates, luring in hungry travelers with a taste for down home cooking.  The place specializes in breakfast, lunch and dinner, all with a wholesome twist, good cheer and absolute positive cooking & serving professionalism!

Over 600 stores strong across the United States, CB maintains it's solid standards of taking care of people's needs with great food.
Located in Food Run Fix's central location in nearby Janesville & Madison, Wisconsin plus Rockford, IL, down by Belvidere. Lest this sound like a pitch for CB's restaurant; let's get back to the cheese Food Run Fix will deliver to you along with some amazing Macaroni and Cheese down below!