Del Monte Fruit Cups are the bomb!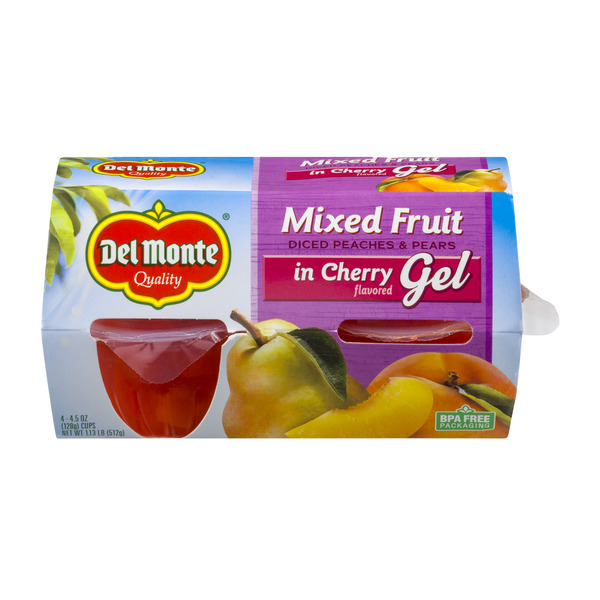 Tasty, nutritious, convenient, and an easy eat, these fruit cups and jars really make a simple snack to boost your day along! We can get you super fruit, citrus salads, orchard selects, fruit naturals plus two and four cups! Get your health on!

Del Monte is a company that dates back to 1886. We tend to think that people in that age simply weren't organized. They were. They excelled at producing and packaging these fruit products, leading into our now modern modes of production. People were pragmatic then and thrifty. They produced and we have learned from them. Thankfully!