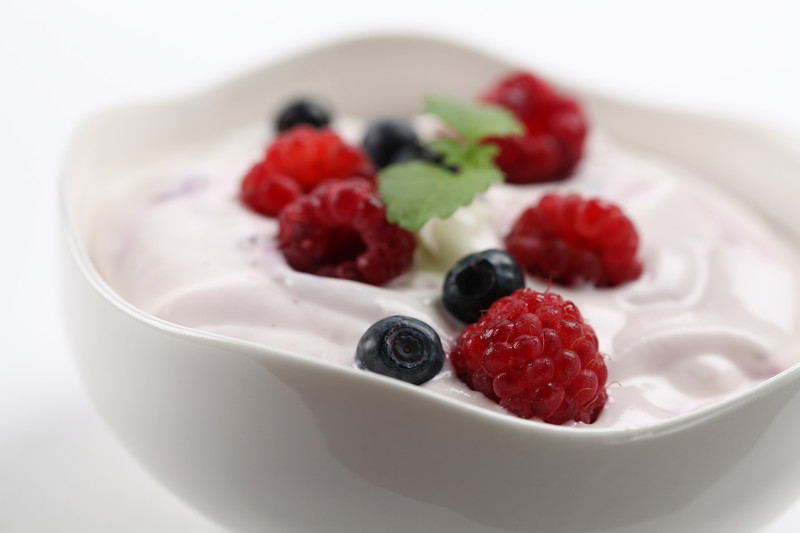 It's manufactured by The Dannon Company, Inc. which I didn't realize. It's, of course, distributed by Wal-Mart Stores, Inc. Bentonville 72716, a store we are all very familiar with :) Some folks hate Wal-Mart with an almost zealous fashion.

I don't. I like most of the GV brand in the grocery section.
I believe most of Food Run Fix's customers want choice and need to stretch their hard earned dollars a little farther! So, enjoy the selection. I hope to have more of Wal-Mart brand yogurt in the near future, so hang in there with me!