A note: As most of you probably sense, I work a regular job as I pursue working on this business, Food Run Fix. I labor at Kuhn, North America in Brodhead, Wisconsin. It's challenging and my co-workers are some of the best people in the world! With this Corona virus going around, I simply decided to close down the hatch, so to speak. I put in for some time off, vacation time I had banked. It's weird to feel like I should avoid people; that's counteractive to who I am as a human being. It is for the best; everybody I know are my friends. I care for them very much and sincerely respect their lives. Take care of yourself and just stay away until this sick virus passes.
- Rex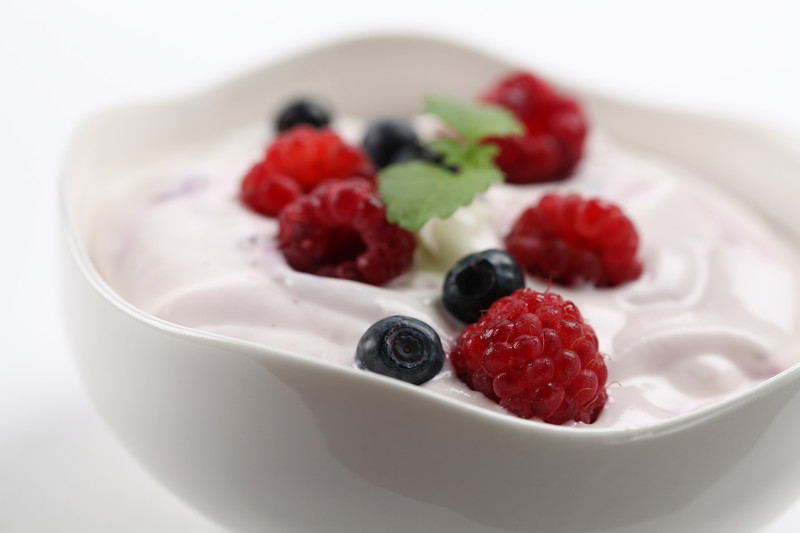 It's manufactured by The Dannon Company, Inc. which I didn't realize. It's, of course, distributed by Wal-Mart Stores, Inc. Bentonville 72716, a store we are all very familiar with :) Some folks hate Wal-Mart with an almost zealous fashion.

I don't. I like most of the GV brand in the grocery section.
I believe most of Food Run Fix's customers want choice and need to stretch their hard earned dollars a little farther! So, enjoy the selection. I hope to have more of Wal-Mart brand yogurt in the near future, so hang in there with me!