Would he say, "Well, it's the way businesses progress" or be sore protective of his brand? Who knows. The Heinz company and brand has seen a lot in 145 years, two world wars, invention of the automobile, etc., but their commitment to quality food has never wavered and it shows! Their ketchup is a top seller and Food Run Fix prefers this ketchup over any other, Hunt's or Del Monte.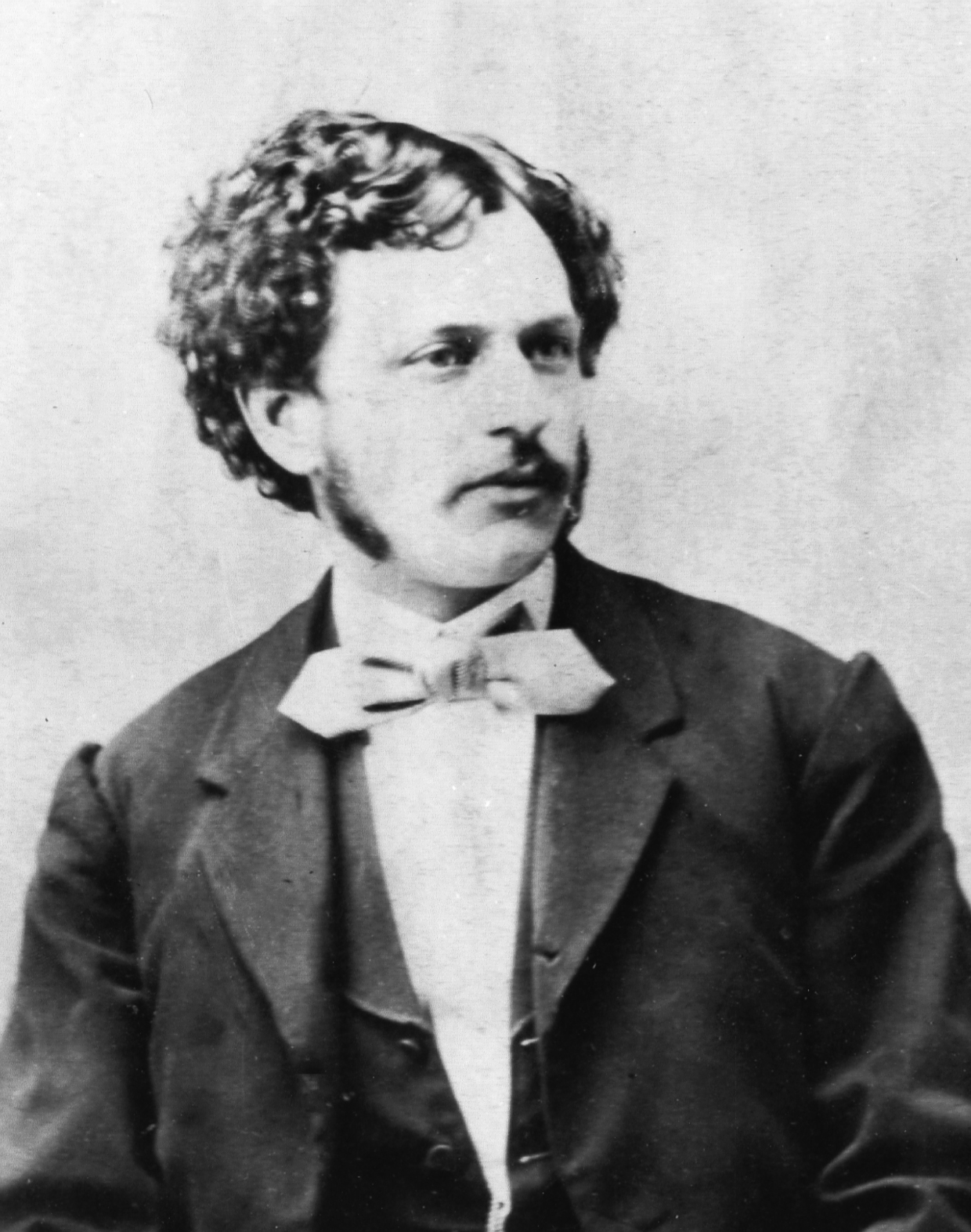 Mr. H. J. Heinz
H. J. Heinz supported the 1906 Pure Food and Drug Act, going against most of the then food industry who viewed the act as more government regulation. It meant safe food & drugs, however, and that was important to him as a matter of principal and good business practice. In that case, government regulation won. In some cases, it doesn't.
I'd like to point out three products here that deliver a zesty, hot, flavor-able kick for those who want something different the regular ketchup: Heinz Hot & Spicy Tomato Ketchup, Heinz Jalapeno Tomato Ketchup, & Heinz Sriracha Tomato Ketchup! See them down below!
As a condiment, there's nothing more Immigrant American loved then Heinz ketchup! Thank you, Mr. Heinz for assimilating and working hard to make success happen!