Ever try MIO Liquid additive?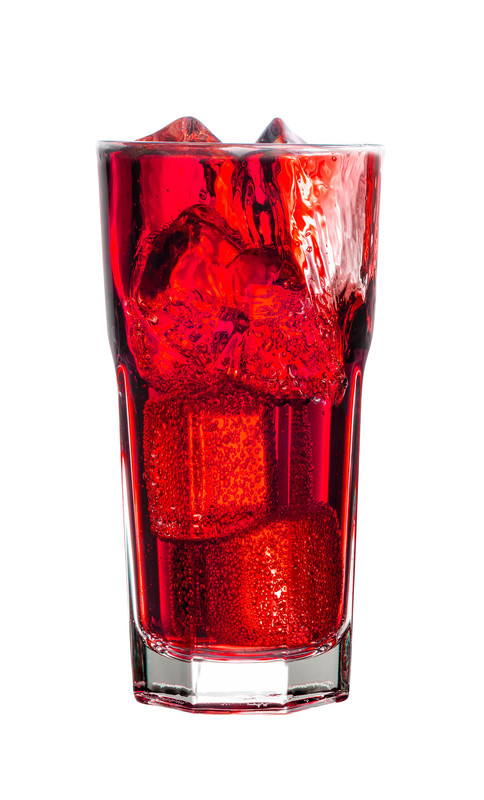 It seems that flavorants for simple water are a big sell these days, from Crystal Light, Kool Aid to generic brands (which are cheaper) at your local store. I've been seeing these little oval shaped bottles when I go shopping around, wondering, "What the heck is that?"
I found out that those bottles contain a Liquid Water Enhancer, which I admit I haven't tried out yet. MIO comes Caffeinated or non caffeinated, with vitamins or electrolytes, depending on the flavor. The product is sweetened with an artificial sweetener called "Sucralose".

Berry Pomegranate
Mio has got to taste better then 5 Hour Energy!