Morning Star Farms actually looks pretty good!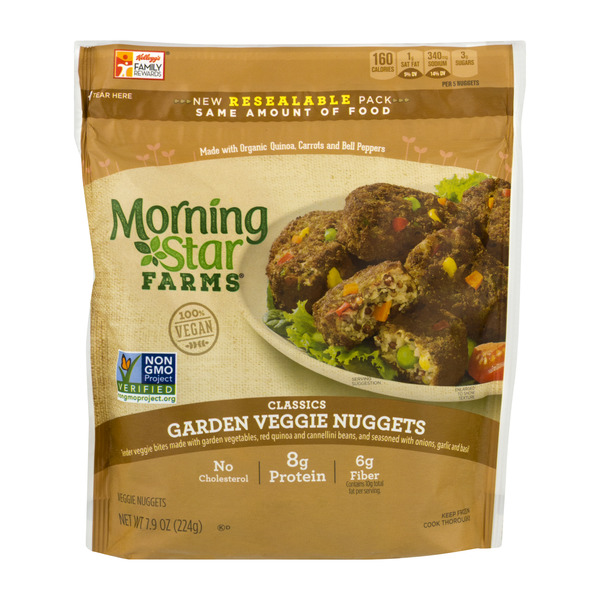 I admit, I haven't tried Morning Star Products. But, after doing a little research on the food, I do believe that I may try them! I'm not a vegetarian. I enjoy red meat, chicken and pork, but I am willing to have a taste of vegetarian fare!
Come to think of it, I'm almost darn near vegetarian myself! I love dry bean soup and a lot of frozen vegetables! That, because meat is expensive! I try to wing it and diversify.

I've heard a lot of positive comments on the burgers here. Won't you try Morning Star Farms vegetarian dishes? Food Run Fix promises to get them to you quick! (And mom, I promise to eat more of them myself, honest!)