Pampers UnderJams are the perfect, confidence building product you can get for your kid.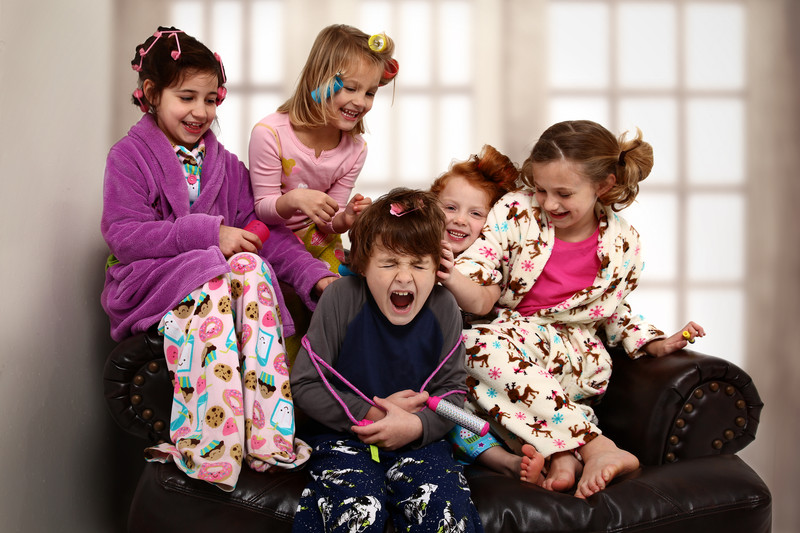 Four Girls, One Boy = Sleepover Torture!
When I was growing up back in the bell bottomed pants and paisley shirt era of the 1970's, I'm not real sure that we had these type of products. If I'm wrong, please let me know. When accidents happened at sleepovers with friends, 70's kids had to endure that certain onslaught of shame from their peers when they "wet the bed".
Everybody cares for their kids, and that's why I believe in this product, Pampers UnderJams. They look like casual pajamas, and they are, but they also have a "nightlock ultra-absorbent core" by Pampers to not only control any messy leakage, but most importantly, protect a child's integrity. No parent would put a price on that, and no kid really wants to wet the bed.