This cut of meat is one where steak sauce (added below anyway) may not be needed because it's so choice. It's a tender, tasty meat that you just can't ruin on a grill unless you burn it up. It's an expensive cut, usually running around $8.00-$9.00 dollars a pound. That pound also includes the bone :(
If you want to make an impression on your family or friends at your next grill gathering, bring a platter of these bad boys out! Food Run Fix recommends grilling this meat over low charcoal rather then gas so as to control your heat. A smoke box filled with mesquite or cherry chips is a plus for an even more tasty meat.
I have some really thoughtful & great sides for you; items I believe go great with this meat! I want to ask you to trust me on T Bone steak selections for you. That's the beauty of red meat, or any meat. Selection is in the eye the beholder.
A really nice tossed salad is a great side with a t bone steak because it's light, healthy and nutrient dense. On one hand, you have a thick steak and paired with it, a light flavorful salad. It's a great combo and a power punch to your taste buds!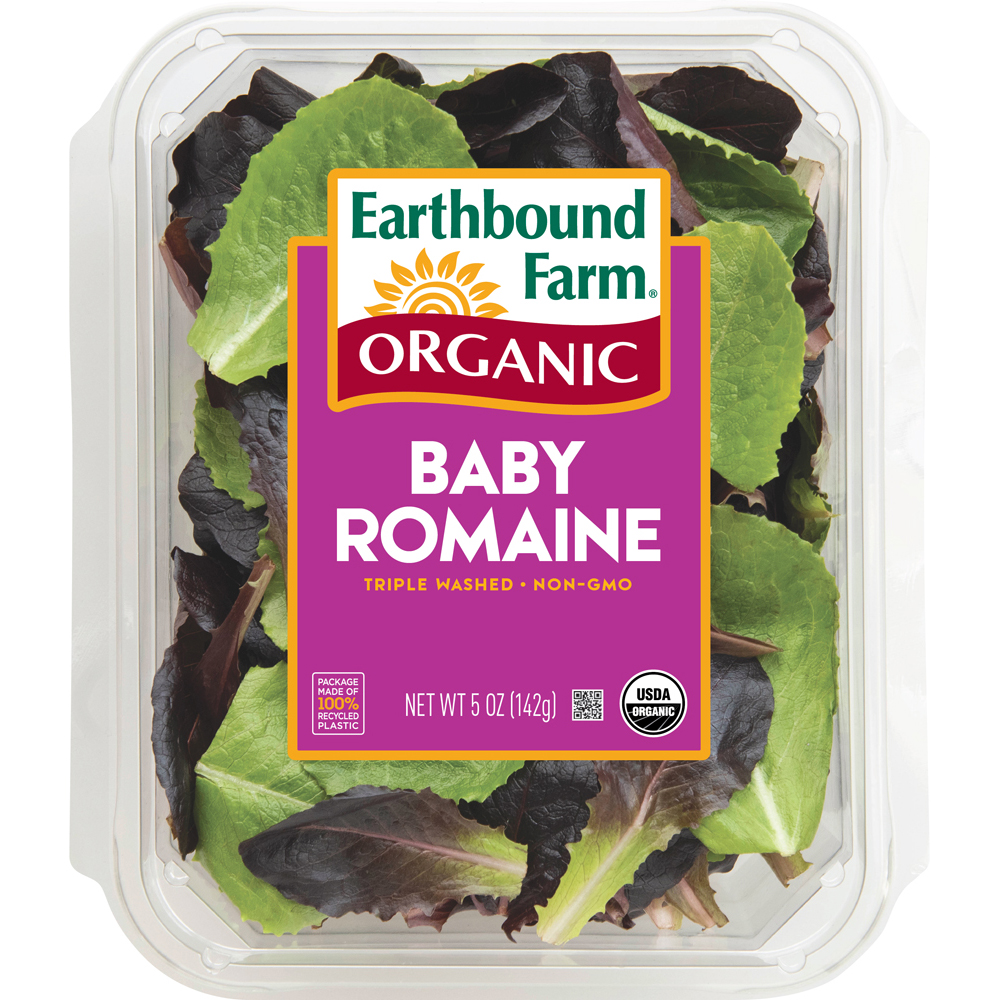 Earthbound Farm Organic Baby Romaine is a snappy triple washed salad that you can add croutons, sliced (ahem) t bone steak, shredded provolone, parmesan, cheddar cheese fresh mushrooms, sunflower seeds and dressings of choice.
Added below are a few Olive Garden gems: Light Italian Dressing and Parmesan Ranch Dressing.
Now, if you love potatoes, added are mashed & seasoned fries in this mix up I inwardly call T Bone Steak, Salad and Fries; a meal I've prepare for myself in the past.
Cole's Garlic Bread with a certain Land O Lakes Garlic Herb Butter Spread brush has a crunch and a melt in your mouth taste. After all, a nice grilled steak needs a crusty buttered bread. Welcome to delicious.